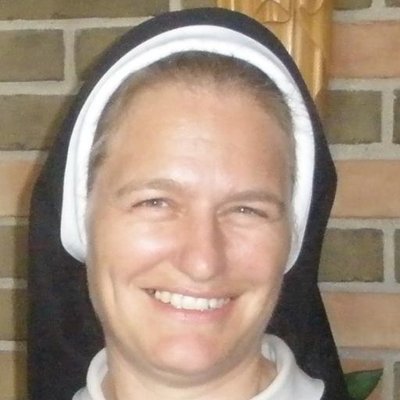 Although most of these are featured on our Upcoming Events page, they are worth mentioning here in a post of their own!
To register for any of these events, please contact Sr. Mary Ruth at 7041-242-7195 or srmaryruth@sfcretreats.org.
* * *
As we continue the holy season, Sr. Mary Ruth will be offering a series on Praying with Scripture during Advent, November 26, December 3, December 10, and December 17, from 10 a.m. to noon. Both online and in-person options available. To reserve your place, contact Sr. Mary Ruth.
Young people are invited to jo in Sr. Mary Ruth for Teen/Youth Night at the Convent
* January 13 7-9pm
* February 24 7-9pm
(This is a monthly event….additional dates are pending.)
7:00 Gathering & getting caught up
7:15 Teaching (20 minute presentation)
7:45 Praying (30 minutes in chapel)
8:15 Playing (Games & popcorn)
8:45 Concluding (Night Prayer)]
Monday Morning Prayer Group 
6:30 a.m. (finish before 8 a.m.) – This is an opportunity open to all which will be adapted to fit the needs and desires of those who participate.  It might involve walking & praying the rosary, praying in chapel, singing, discussing the faith, a book study, seasonal devotions, or some other form of prayer.
Sr. Mary Ruth will also be offering a series entitled: Joyful Living: The Beatitudes
10 a.m. -3 p.m. on the 4th Saturday of each month
* January 28 – Blessed are the Poor in Spirit & those who Mourn
* February 25 – Blessed are the Meek & those who Hunger for Righteousness
* March 25 – Blessed are the Merciful & Pure of Heart
* April 22 – Blessed are the Peacemakers & the Persecuted
Plans are also in the works for a possible Lenten evening series as well.
This spring and summer, Sr. Mary Ruth will have the following Weeklong Silent Retreats with Direction:
* May 31-June 7
* June 21-28
* July 9-16
(other times as arranged)